Home
Our Mission
We provide exceptional service to company-sponsored 401(k) plans and also work one-on-one with families to create and implement financial plans!
If you are worried about your debt, you are not alone. Today might be the day to create an actionable plan to establish a new financial foundation. We can help.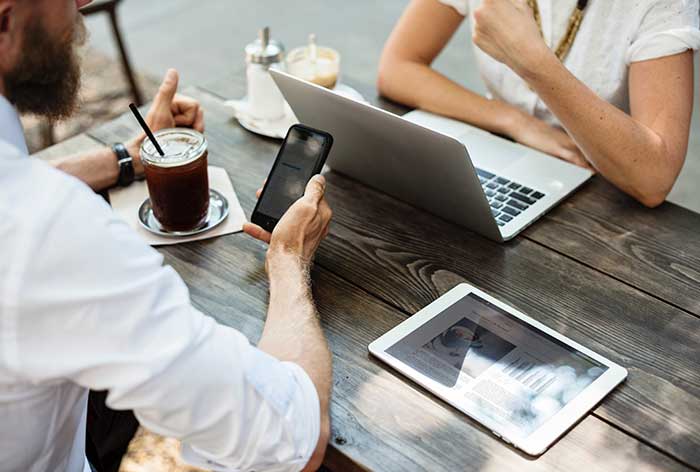 Employers understand that helping workers save for a secure retirement doesn't just benefit the employees, it also helps the companies themselves. Call us to learn more.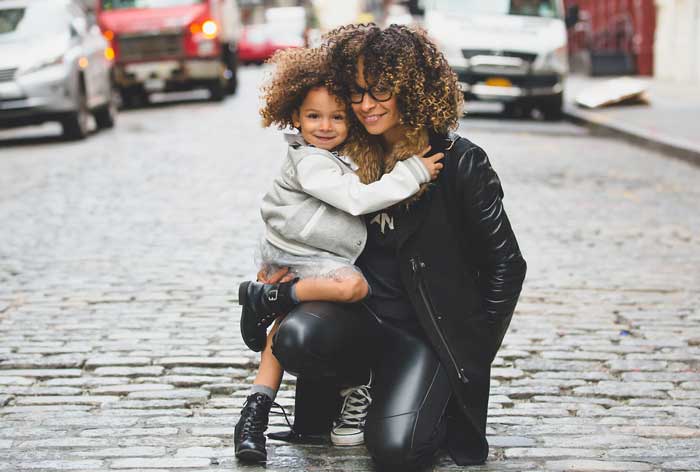 Life can change in an instant. We see it every day. How can you protect your loved ones? That's why we're here. There are many options, programs, and plans. Let us guide you.