You are here

Debt Elimination
Debt Elimination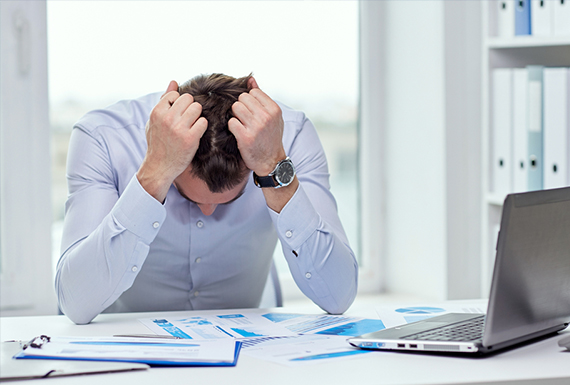 Debt Elimination
Have you ever felt that no matter how much money you make, you seem to find some way to spend every last penny and sometimes more?
Have you ever...
Felt ashamed or embarrassed about your financial situation?
Felt that you should be doing better, but don't know what's wrong?
Known that you are intelligent and make decent money, but don't know why you can't save or stick to a budget?
Bounced a check or felt nervous when you swiped your card at the cash register?
Met with a bankruptcy attorney and felt the shame and fear of what was getting ready to happen?
Missed a wedding or special event because you couldn't afford to take your whole family?
Or maybe you have student loans and credit card debt that is getting in the way of your savings goals? Or feel unsure or overwhelmed when it comes to creating a plan for your retirement, savings, and monthly spending?
I have been where you ARE right now. A few short years ago, my husband and I had a toddler and a baby on the way and although our lifestyle didn't show it, we were drowning in debt and felt like we didn't have enough money to do all the things we wanted to enjoy in life. We used our credit card for everything and although we paid it off every month, there was always 1 or 2 months each year where we couldn't pay the balance in full and it made me sick to my stomach.
My sole purpose is to help families like you, who feel like they are treading water financially. I show families how to live debt-free lives and be empowered to gain and maintain control over their finances. Contact me today to begin the process.