You are here

Financial Wellness Programs
Financial Wellness Programs
Financial Wellness Programs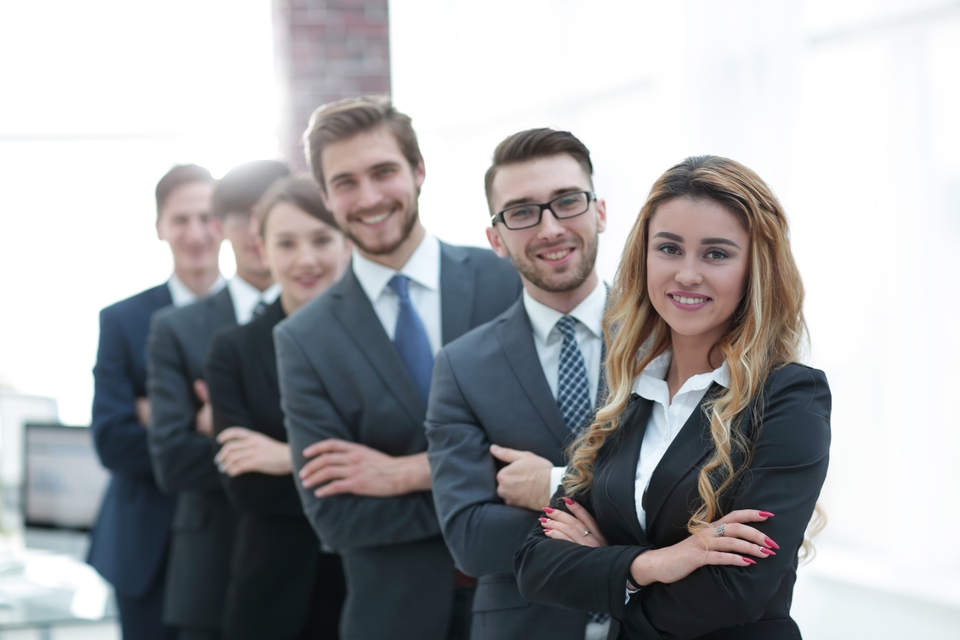 Did you know most Americans are living paycheck to paycheck and that some of their financial stress comes to work with them?
What if you as the employer could provide a financial wellness program as a part of your benefits package that would help your employees protect their income, destroy debt and save for the future? #BestCompanyEver
Call today to see what we have to offer.
Click here for complimentary consultation.