You are here

Retirement Planning
Retirement Planning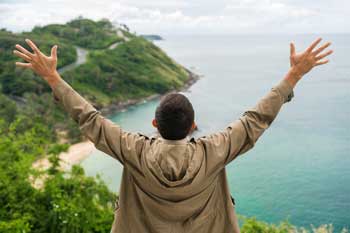 Retirement Planning
Planning for retirement may seem far away or it may be right around the corner.
It's never too early to start preparing for what could be the longest vacation you'll ever have.
Call us today for a complimentary evaluation of your current retirement plan.
Click here to see if you are on track.